South and Central American Summer Getaways!
August 23, 2016 /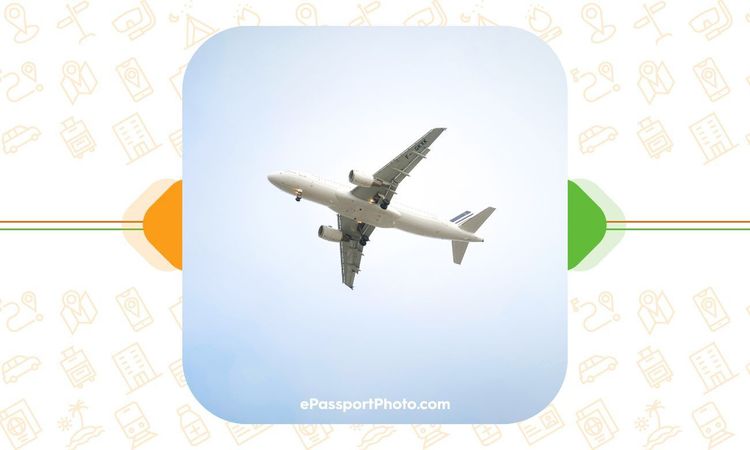 Looking to head south these coming months? Stay in the loop to hit the prime spots!
Cusco
This region was once the heart and capital of the Inca Empire and the majesty of this sacred land can still be felt today. Cusco is the undeniable home base for adventure-hungry travelers visiting the legendary Machu Picchu.
However, significantly lesser-known attractions such as La Catedral and Sacsayhuamán experience significantly less tourist traffic, with just as much history, culture, and just as many breathtaking natural settings.
Rio De Janeiro
This famed travel destination, with its exciting nightlife and cascading white sand, makes for an undoubtedly fun getaway at any time of year.
Are you looking for a dazzling Carnival costume or a striking view of the world-renowned Christ the Redeemer? Rio has certainly got it all, from historically rich cultural landmarks, to the modern and the bustling. Remember, soaking up the summer sun at Copacabana won't cost you anything at all, making for an unforgettable experience, as well as a slightly thicker wallet.
Costa Rica
This world's gem has got more to offer than can be covered in a brief post. Attractions range from volcanoes to hike, to lush rainforests to explore and a most vibrant culture, waiting to be experienced.
Rest-seekers shouldn't feel compelled to do it all! Remember, folks who are looking to veg out can get themselves in line with the local "pura vida," as the Costa Rican's say, surf and sunbathing along the Nicoya Peninsula's 80 mile shoreline.
Patagonia (Argentina)
The region's mystical scenery will captivate you from the moment you first lay eyes on it. Be sure to consider the historic Lake District for some out-of-control sites and sounds!
Don't overlook the rustic cattle ranges of Southern Patagonia, which are sure to provide you with a glimpse into a world unknown. Last but not least, take a trek to the Cave of the Hands and get to know Punta Tombo's Magellan penguins!
Galápagos Islands
The magnificent Galápagos Islands are best known for the world's most colorful creatures. From Darwin's finches, to giant tortoises, to seals and penguins, this unparalleled hotbed of biodiversity will leave you speechless.
Plus, the islands boast a really uniquely minimal tourist footprint, adding to their remote allure. While getting to the tantalizing islands will cost you, you'd be hard pressed to find an island hopper who doesn't think It's worth the trouble!
Finally, be sure to message us at ePassportPhoto to get quick guidance from our representatives!