Swiss Passport and Visa Photos
November 4, 2008 /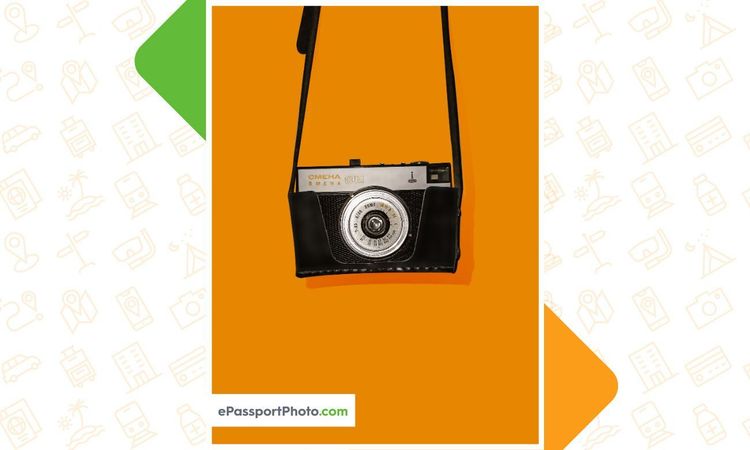 Switzerland is a land of mountains, lakes, snow capped peaks, the world's best watches, chocolates and cheeses, an international banking hub and one of the cleanest and well maintained countries in the world. What more is there to say? Everyone knows Switzerland and has their own reasons for going there.
The Swiss are know for their methodical and organized approach in all things. This is evident in the clear cut requirements for obtaining a visa which are:
A passport which should be valid for at least three months from the expiry of the Swiss visa
The application for completed in every respect a confirmed round trip ticket from your country of residence to Switzerland and back. If the ticket is not immediately available proof of purchase in the form of written confirmation for a travel agent or airline giving details of your itinerary is acceptable. If you are proceeding to another country after Switzerland, you may be required to show a valid visa for that country. This is best confirmed from the Swiss embassy.
You will have to show proof that your are financially able to make the trip. This could be either in the form of a copy of the most recent bank statement or a letter from your bank confirming your bank balance. The basis for deciding your financial viability will be that you will need at least $100 per day of your visit.
You will be required to submit a letter from our employer (unless you are retired) that will confirm your position in the company and your salary.
The requirements for both Swiss passport and visa photographs are the same. To apply for either a passport or a visa you must submit 2 photos of a 3.5cms X 4.5cms size along with your application. Your face, from the top of the head to the bottom of the chin, should measure between 29 to 35mm. In the case of children below 11 years of age, the face should be between 23 to 34 mm, measured in the same way.
The background should be either pure white or off white with no patterns, designs or external objects in the frame. If you wear glasses they should be worn in the photo but neither the frame not any reflection from the glass should obscure the eyes. Head wear is allowed if religious beliefs require it to be worn, but the head wear should not in any way cover the face or restrict identification. The photos should be less than six months old and your facial expression should be neutral. It is essential that your mouth is closed and your teeth are not visible in the photos as this will affect is applicability for use with facial recognition software.