Traveling with Your Furry Friend!
October 26, 2016 /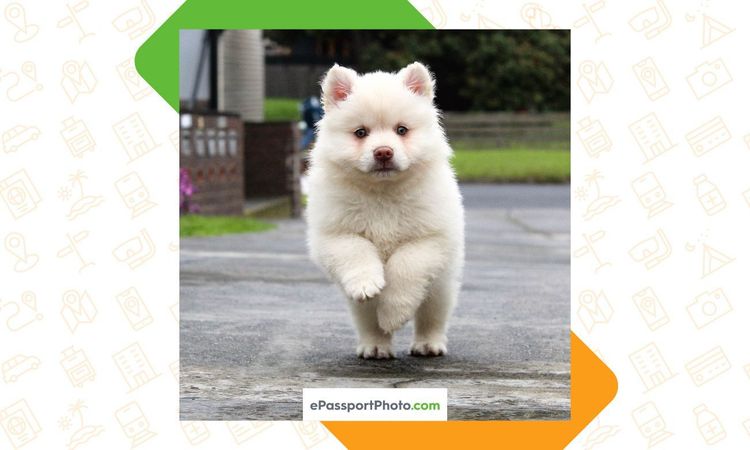 Taking your pet on your next getaway? Don't trust your trusty companion in your absence?
Traveling with your dog or cat can certainly pose some obvious challenges! However, with, a little bit of painless planning, the sky's the limit (pun intended).
Follow these quick insights to ensure a smooth trip for your beloved pet!
Specify the Travel Process of Your Destination!

Every country and territory has specific, often differing rules about the flow of live animals, including domestic pets. Think dog, cat, etc…
Quarantining is a difficult process, which for obvious reasons, can freak out a lot of common house pets. Incoming dogs, for example, are sent to a government-controlled kennel facility to and kept in isolation until it is deemed that he/she does not carry any communicable/transmissible diseases.
Additionally, pets who are quarantined may have to spend several months in the dreaded quarantine facility before they can be reunited with their owners! Rough, huh?
Here's the good news: If you can provide appropriate paperwork to show that your animal is healthy and fully vaccinated, your pet should be all set to accompany you, hassle free!
Check the Pet Passport Demands!

This name was cleverly coined by the European Union, in order to facilitate travel for domesticated animals through new territories.
Veterinarians in Europe can assemble these nifty passport books for your dogs, cats, and ferrets that contains all of your favorite animal's health and immunization records. After your pet has obtained that EU pet passport, they will be able to travel alongside their owner across the continent (and yes, the U.K.).
Outside of the European Union, if you hear folks referring to "pet passports," don't be fooled! These aren't the actual aforementioned passport books, but this term is just used to refer to the health records that your dog or cat will need to travel internationally, in any capacity!
It's key to note that In the United States, such documents are issued by your local veterinarians and by the United States Department of Agriculture!
Check with a Vet!

Your last stop should be at your vet of choice's office. First, your vet should determine whether or not your pet is healthy enough for travel! This is especially key if your furry friend is going to be enduring long flight routes, dangerous weather, etc… If you get clearance, take to the skies!
Be sure to message us at ePassportPhoto to get quick guidance from our representatives!