Passport Photos in Turkey
July 2, 2008 /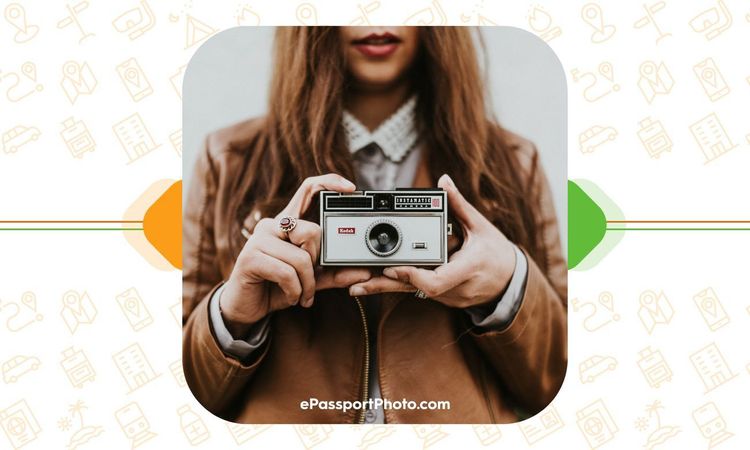 Turkey is a democratic country with huge resources and diversified cultures and climates. The country is known to be a Eurasian nation, as it is located between Europe and Asia.
So, it carries the influence of both the continentals. Also, Turkey is a member to many international organizations such as OECD and G 20. This is a growing economy with a large base of industrial and financial institutions. For the people, who want to apply for the Turkish passport have to submit two recent identical photographs measuring 35mm x 45mm of size along with their documents.
As far as the non-immigrant visa of Turkey is concerned, one un-retouched photograph of size 2 x 2 inches (5 x 5 cm) has to be produced along with the visa application. The photographs should be a full face photo with applicant facing the camera directly. The face should cover at least 50 percent of area of the photo with a white background. The dark glasses are not acceptable unless for medical reasons. The subject should be dressed in normal street attire wearing no hat, uniforms and no head coverings obscuring the applicant's features, hair, or hairline. If at all the head covering is essential, the forehead and ears should be completely visible. No border at the frames of the photo is allowed.
The photo must be taken with single reflex camera using film required standard processing and hence, the instant-type or digital-quality photograph is not acceptable. Though the guidelines for the photographs required for Turkish passport and visa are very simple to be matched, still you should be careful while getting the photographs printed for the getting Turkish visa or passport.