Visa and Passport Photographs for Mexico
November 1, 2008 /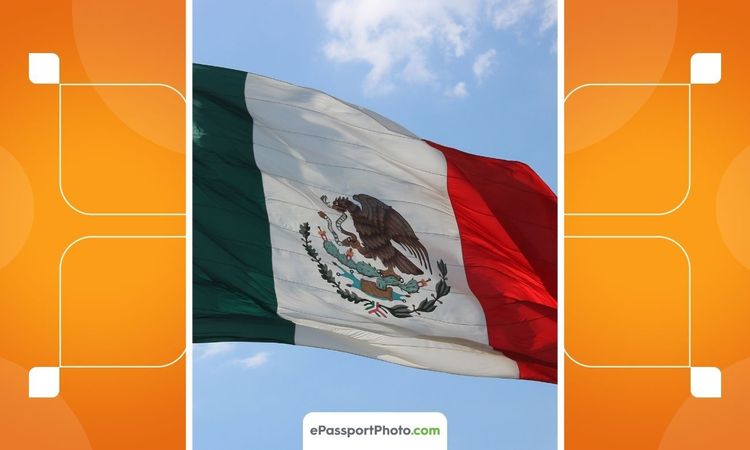 Tourism is one of Mexico's largest industries and the country is the largest destination for travelers from South and Central America. It is also the world's 8th most popular tourist destination and in 2006 the country received over 21 million foreign tourists. Besides the famous resorts like Acapulco and Cancun with their long golden beaches and hectic nightlife, there are a number of smaller more secluded sea side getaways for those looking for a quieter and more relaxed time.
The other famous tourist attractions are the ruins of the Maya and Inca cities which offer an awe inspiring glimpse into long dead but, for their time, very advance civilizations. Mexicans are a warm and friendly people and go out of their way to make visitors feel welcome.
The temperate climate and the unique culture – a blend of Spanish and Native American, are other reasons why the country has become one of the world's major tourist hot spots. The best time to visit is from December to July. However, if you are going to any of the sea side resorts during the college breaks; be prepared for hordes of noisy college students enjoying their vacations there.
Mexican passport photos are of a fairly simple nature. The main requirements are:
The picture should be submitted in 4 copies. While 3 is the official quantity required, the authorities are known to often ask for an additional one while the application is being processed and submitting an extra one will save time.
The photos should be of the standard size – 3.5cms X 4.5cms
They should be in color and taken against a white or lightly colored background.
You should be looking directly at the camera. Pictures even slightly in profile have been known to be rejected.
Your face should fill between 70 to 80% of the photo area.
One important requirement is that the photos should be images captured on film and printed on photographic paper. Digital image printed out on glossy paper like you would do for photos you have taken are not accepted.
Mexican Visa photos should meet the same specifications as the passport ones. Once again it is advisable to submit and extra copy (4 in all) of your photos along with the visa application to be in the safe side.
While the specs Mexican visa and passport photos are not as highly defined as those of some other countries, be careful not the take the requirements for granted and ensure that you submit the right kind of photos.
Citizens of some countries do not require visas to enter Mexico. Before traveling to the country is makes sense to check with the Mexican Embassy nearest you as to whether or not you need a visa.