When You Don't Need a Passport!
October 4, 2016 /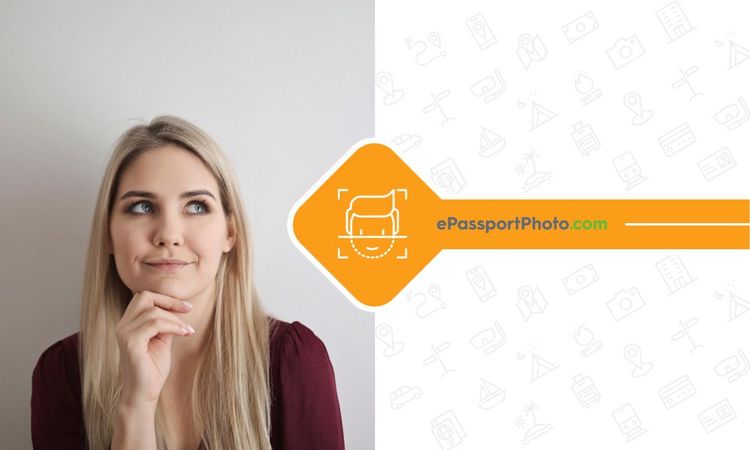 A useful question to ask before venturing on your next getaway might seem like an obvious one-
Do I need a passport for this trip?
As you already know, passports are required for all international air travel and for most land or sea travel as well. We want you to know, however, that there are a few exceptions:
Cruisin'

U.S. citizens who are on cruise ships that begin and end at the exact same port in the U.S. will simply be required to show proof of citizenship, such as a birth certificate and a government-issued photo ID.
Children Can Chill!

Children 16 and under arriving by land or sea from Canada, Mexico, Bermuda or even the Caribbean may present proof of citizenship like a birth certificate.
Adults Are Alright!

Adults can utilize a simpler passport card may be used in place of a passport if you're traveling by land or sea between the U.S. and Canada, Mexico, Bermuda or the Caribbean. See below for more information on the passport card.

Pro Tip: Copies of birth certificates are acceptable if you are unable to bring your original one!
Additionally for adult cruise passengers, if the name on your birth certificate doesn't match the one on your driver's license, it's definitely a wise decision to bring along documentation of your name change, including but not limited to a marriage certificate.
Take your photos like a pro and be sure to message us at ePassportPhoto to get quick guidance from our representatives!