Why do you need extra passport photos handy?
March 19, 2008 /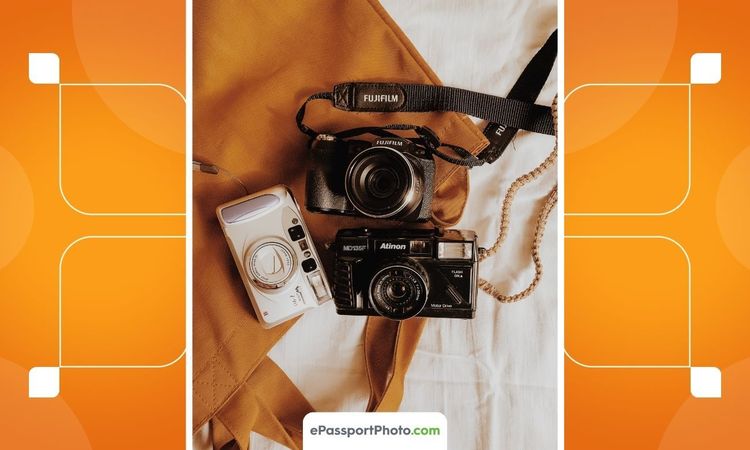 While traveling abroad, you must carry extra passport photos with you. This is because you are required to submit passport photos for a Visa or for any other application forms. If you have extra passport photos handy, you can save both- money as well as time. Therefore, it's a good idea to keep the passport photos with you while visiting any other country.
You must check the passport photo guidelines of the country you are traveling to and ensure that you follow them. If you are really looking for an economical solution, you can get few passport photos printed using your home-printer. In case you are doubtful about the size of passport photos you should carry with you, log on to ePassportPhoto, and select country-specific dimensions to print your photos.
If you can experiment with your passport photos by using Photoshop, you can try another interesting option. You can get your passport photos converted into business cards. This means that you can put your passport photo on a business card while including business-related information, such as name, home address, e-mail address, and your mobile phone number. You can even print these business cards at home by using inkjet photo printer. This business card would serve two purposes. Firstly, you can give them to your business associates and they would remember you due to your passport photo. Secondly, you have a passport photo handy if you require it for getting passport, visa, company, bank or tourist passes. You can simply staple the entire card to the application or cut it out to submit along with an application form.
If you want, you can also put your passport number on business card – without specifying that it belongs to your passport. You are required to mention your passport number to the hotel where you stay in. If you want to conceal the passport number, you can add null numbers or alphabets either at the beginning or towards the end of the passport number printed on your business card.