Why ePassportPhoto?
May 26, 2023 /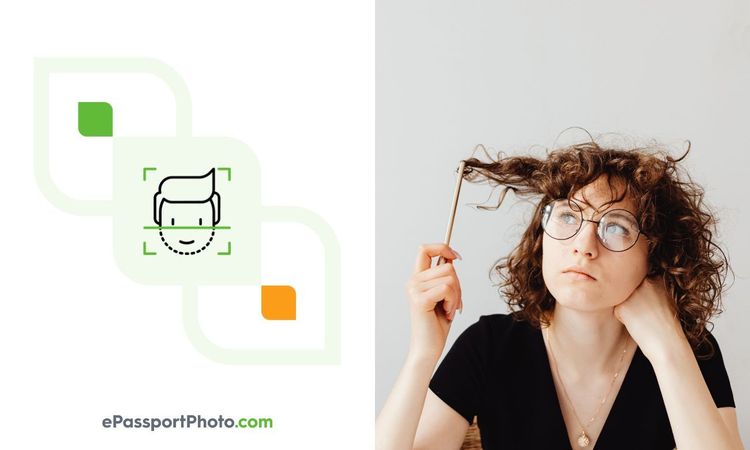 Want more information on the leading service for all your passport photo needs?
The company's primary goal has been to put an end to the passport photo rip-off, which obviously floods an ever-expanding market.
ePassportPhoto.com has been doing so by revolutionizing the passport photo business, saving you time and money on the way. It shouldn't be so difficult to obtain a compliant set of passport photos and for over a decade, ePassportPhoto has been driven by this idea.
The system currently supports the exact government requirements of over 60 countries from around the globe, from Albania to Zimbabwe (and many in between, such as Australia, France, Japan and Germany).
If you're a citizen of China living in Canada or a citizen of the UK living in the US, ePassportPhoto.com will help you create passport photos that comply with the requirements of your home country, in no time!
The outstanding and responsive team background includes dozens of years of managerial, technical and operational experience from Fortune 500, Alexa 100 and garage startups!
Our professional order processing team has gained unparalleled passport photos compliance experience – being the largest passport photos shop in the world!
ePassportPhoto is proud to serve millions of users from 200 different countries.
Finally, be sure to message us at ePassportPhoto to get quick guidance from our representatives!